Did I mention I live in San Jose? Some amazing hand painted signs here. Enjoy!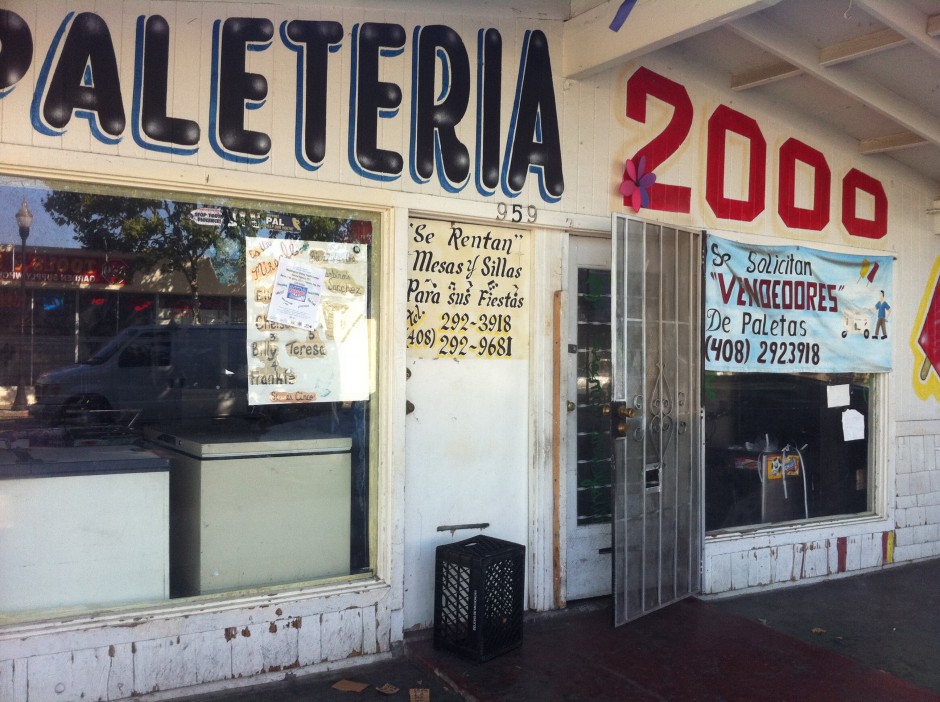 Paleteria 2000, Monterey Highway, San Jose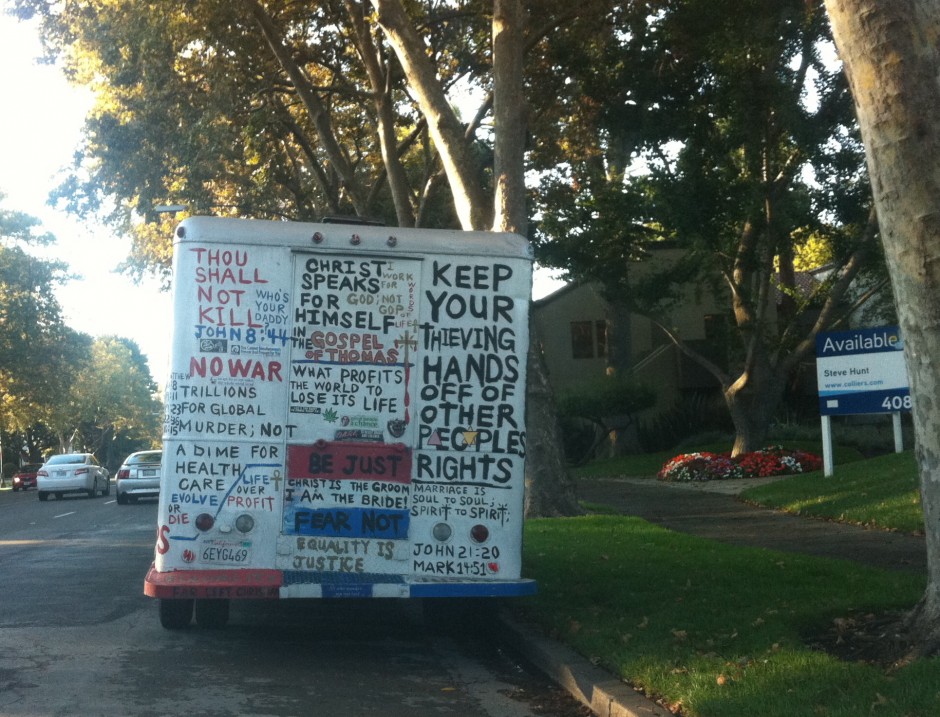 On the Alameda, San Jose. So much going on that I am confused about the politics but love how it looks.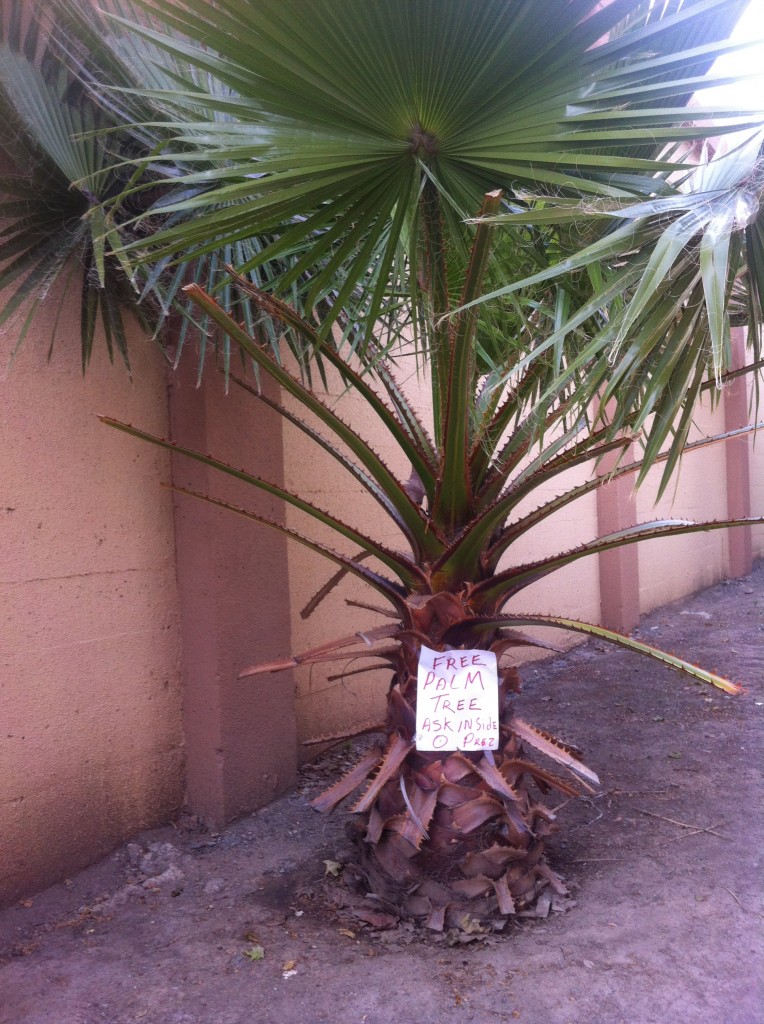 Free Palm Tree at Delia's Furniture (near the San Jose ICA). I think it may be available still if you're interested.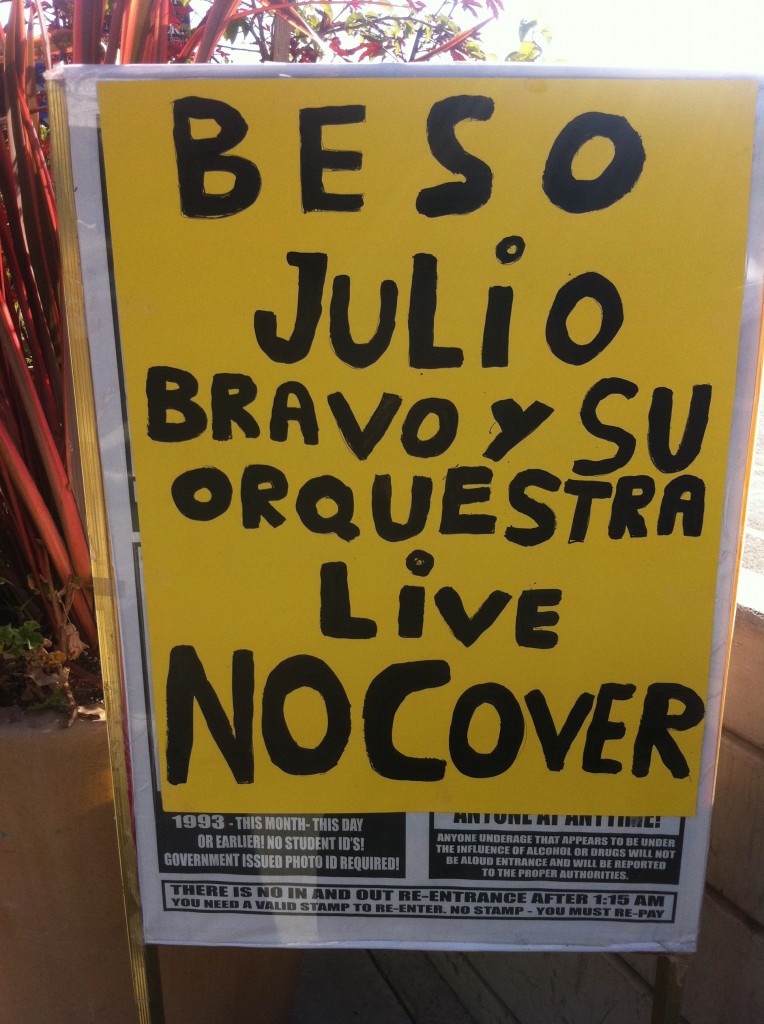 Somewhere on South First Street, San Jose. You can never lose with black text on yellow.